How to Participate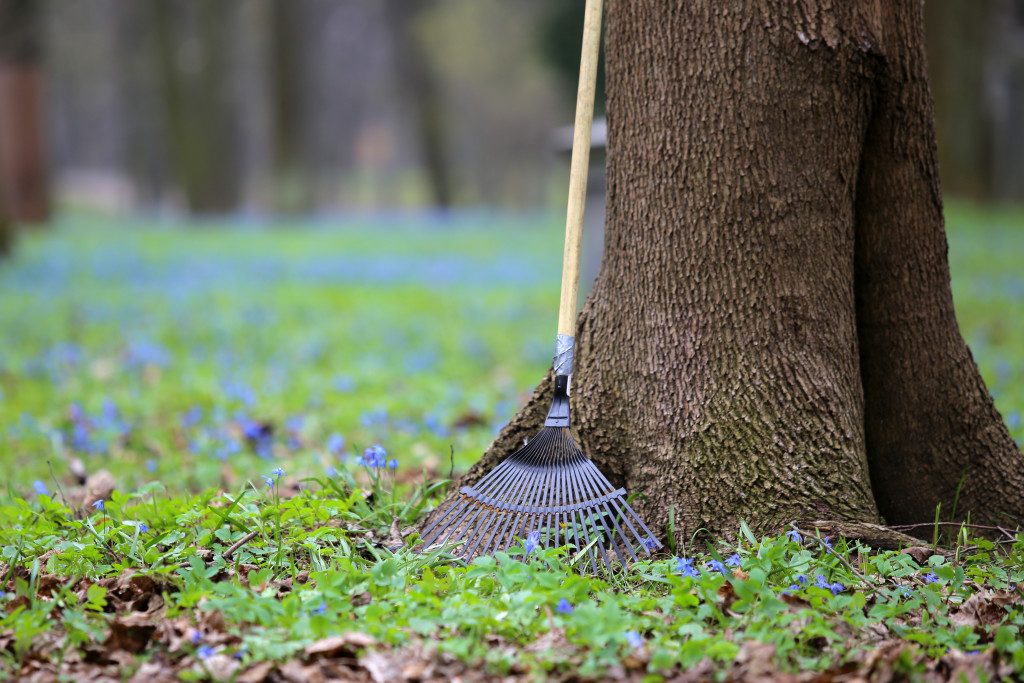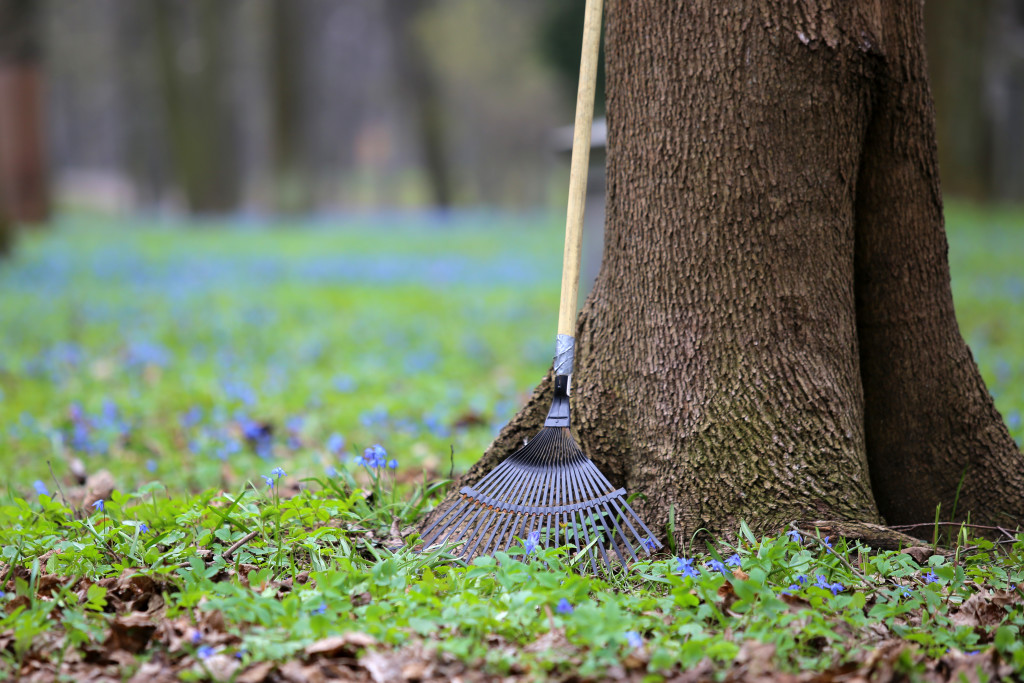 All you need to take part in the Big Cleanup is the wish to do it!!
The Big Cleanup 2022 takes place on Saturday, April 30, from 9:00 to 15:00 simultaneously throughout Latvia. The process of the cleanup in general (including the removal of the collected waste) in each parish and republican city is supervised by the BIG CLEANUP COORDINATOR! (For the contact details of the coordinators, see Contacts).
In turn, various municipalities, educational institutions, organisations, companies, as well as volunteer enthusiasts in each city and region are those who actually organise collective cleanups. Officially register them on the Big Cleanup website and apply for their Cleanup Responsible Person position. This means that if you want to register your cleanup site, coordinate it with your municipal Coordinator and only then register on our website. On April 30, you can join one of these cleanup sites.
Taking into account the increased security conditions and the current call for social distancing, the Big Cleanup is organised on April 30 this year with more emphasis on individual cleanup, which also means more applications for individual cleanup sites.
Therefore, the Big Cleanup invites people to do volunteer cleanups like this:
SOLO cleanups: clean up alone, walking in the woods or along the sea, cleaning the surroundings of your home;
DUO cleanups: cleanups for two. If you are from the same household, clean up safely together, if you are friends or acquaintances, keep a distance of at least two meters;
FAMILY cleanups: Clean up with the whole family together, but keep in mind that you must be from the same household.
It is our duty to be healthy, to spend enough time in the fresh air, as well as to keep Latvia clean and green for future generations. Let us be careful and responsible, but let us not lose optimism!
ON CLEANUP DAY, YOU WILL NEED BAGS. It will be possible to receive the bags free on April 30 at any cleanup site registered at www.talkas.lv from a Cleanup Responsible Person or a Cleanup Coordinator.
Before participating in the cleanup, it is worth reading the INSTRUCTIONS FOR CLEANUP PARTICIPANTS, which will explain where to get the waste bags, how to get dressed, where to leave the filled bags, etc. If you are a BIG CLEANUP RESPONSIBLE PERSON or a BIG CLEANUP COORDINATOR, please get acquainted with your responsibilities.