The fifth World Cleanup in Latvia ended with opening Parks of Trees of Happiness and diverse cleanup programs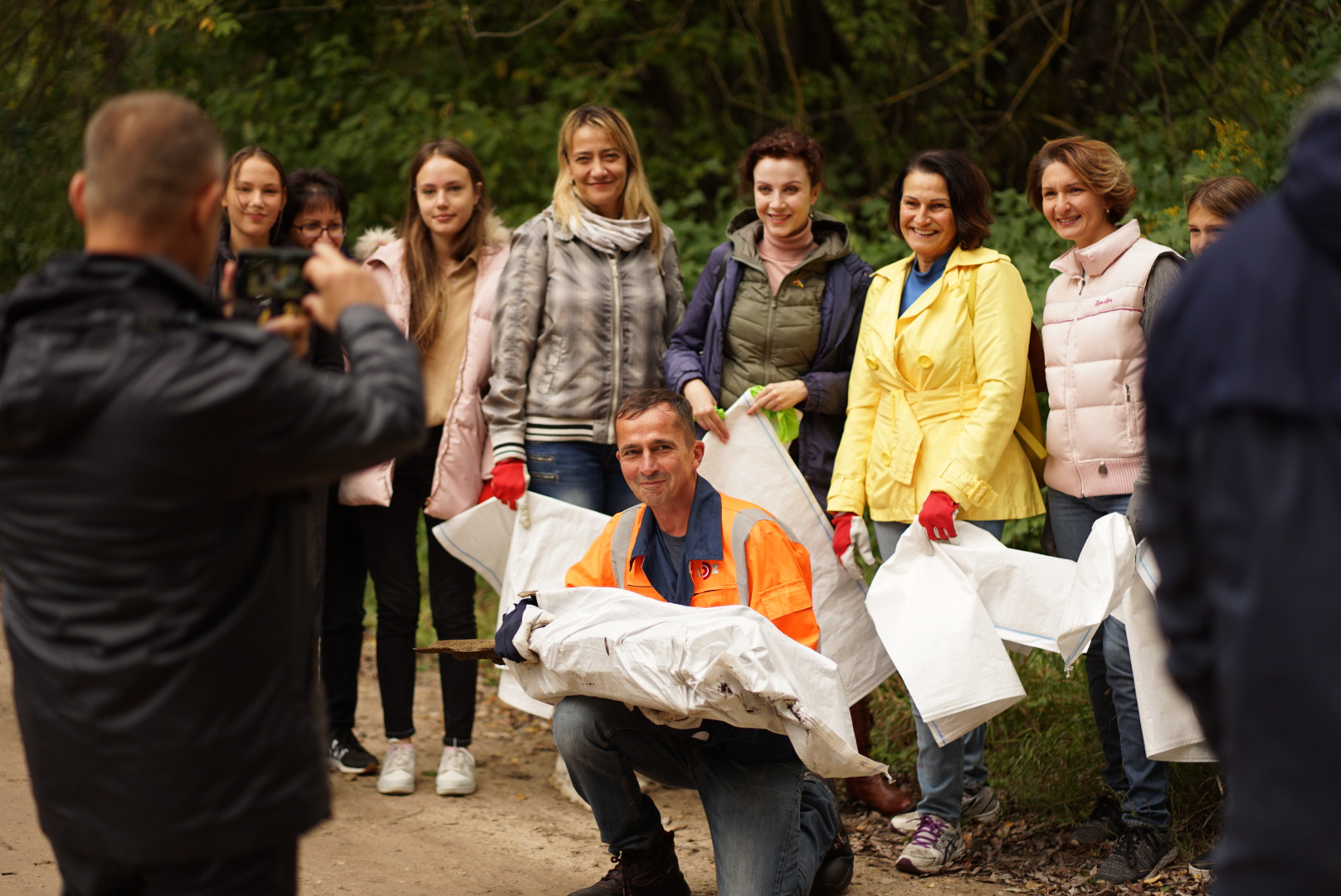 The fifth World Cleanup in Latvia has ended. As part of this, today volunteers took part in the traditional campaign "Trees of Happiness", where people were invited to plant or sow their future heritage tree.
Seaside clean-up works were also actively carried out in Vecāķi and Engure parishes, as well as in Bišumuiža, where together with Paralympians, Ukrainian community and the Irish Embassy in Latvia, the territory of the Latvian Paralympic Committee, where it is planned to build the Latvian Paralympic Sports Center, was improved and cleaned.
This year, as part of the World Cleanup, the creation of Parks of Trees of Happiness continued in Latvia. Two years ago, the first park was created in Valdemārpils, last year in Jelgava, and this year it was opened in Trapene, Smiltene district. Taking into account the great interest of local governments, two more parks will be created this fall – in Viļāni and Krāslava.
As part of the World Cleanup Day, which aims to unite people in the fight against global pollution and climate change, we join in inviting people to TREES OF HAPPINESS tree sowing and planting campaign.
Let every seed or planted tree sown grow up into a huge big tree of the future, becoming Latvia's contribution to restoring the balance of the global climate and ecosystem.
Vita Jaunzeme, organizer of the Great Cleanup and the World Cleanup in Latvia: "We can be proud of the fact that we are one of the initiators of the World Cleanup and the community is motivated to clean up both in our nationwide Spring Big Cleanup and in the fall in WCD. Children are our future and today we are creating the environment in which they will live in 50 years. Therefore, I would like to thank both parents and educators who instill this foundation in children from an early age – the need to take care of nature. I would also like to say a sincere thank you to all the volunteers who, despite the changing conditions, put their hand in to make Latvia greener, cleaner and healthier."