1214 clean-up sites registered for this year's Big Clean-up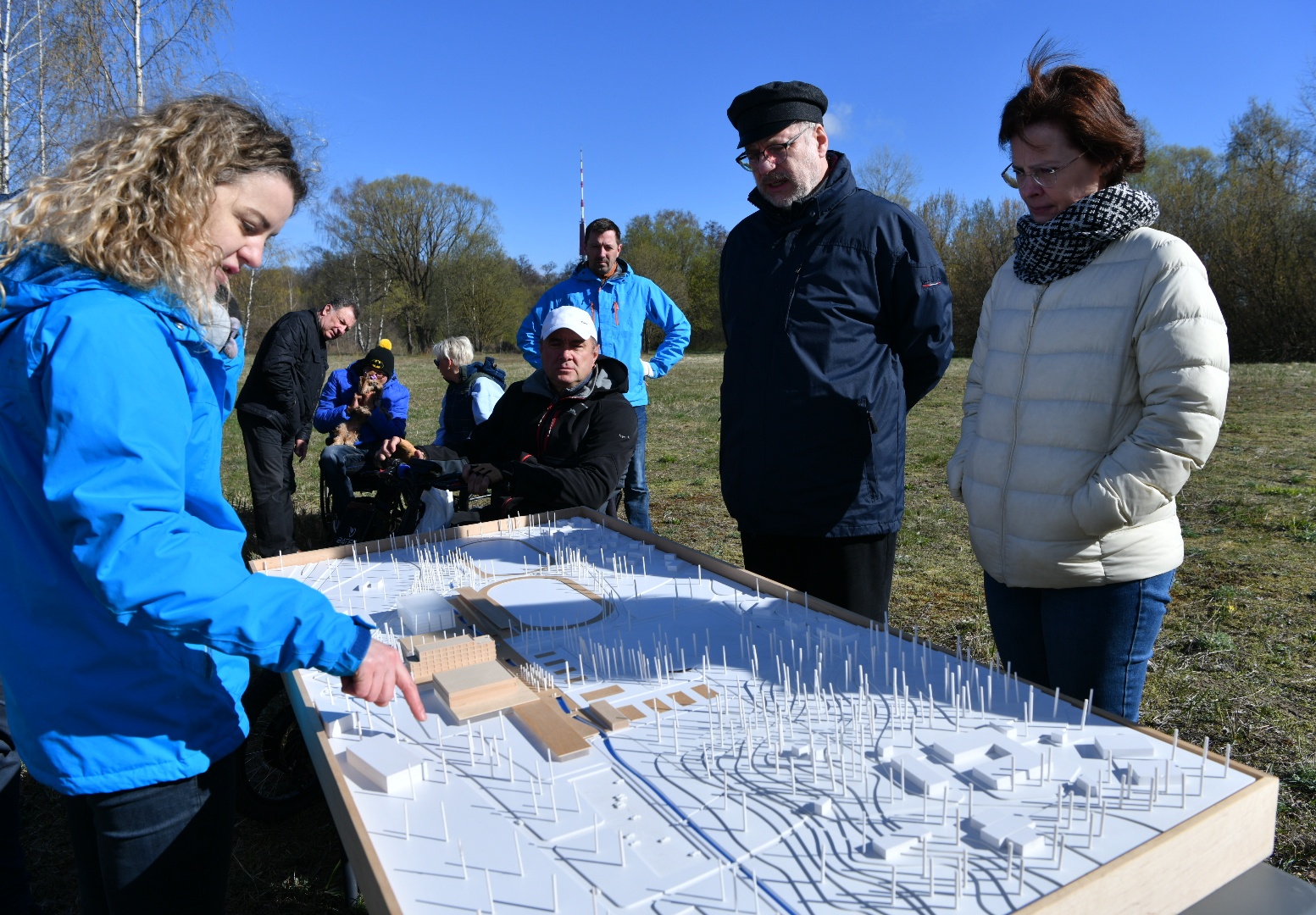 The 15th Big Clean-up is over! This year, a total of 1214 clean-up sites were registered. Of these, 1001 public waste collection and improvement clean-ups and 213 SOLO clean-ups, which include DUO and family clean-ups.
"Every year after the Big Clean-up, there is a great sense of joy that our society is united and feels the responsibility to take care of nature. A big thank you to everyone who went out today to clean up and improve an area. We can all pat ourselves on the back and say thank you – for the work we have done and for knowing that by doing even a small part, we are making Latvia more beautiful and healthier. I would also like to invite our fellow citizens to thank those who cleaned up today. Because thanks to them, we will all wake up tomorrow to a cleaner and tidier Latvia. Let's inspire each other so that soon we can say that Latvia is the greenest country in the world. "Get up, get ready, get involved!" encouraged the Big Cleanup leader Vita Jaunzeme.
Minister of Environmental Protection and Regional Development Artūrs Toms Plešs: "The fact that the Big Clean-up is taking place for the 15th time this year is a significant achievement, which confirms our willingness as a society to get involved not only in environmental protection, but also in creating environmental awareness. Today, together with colleagues from the Ministry of Environmental Protection and Regional Development, we cleaned up the National Botanical Garden in Salaspils – we planted berry bushes, weeded beds and did gardening work. Given that this year's Big Clean-up is climate change-themed, it is important that we continue to actively work on climate mitigation and adaptation, so, for example, planting trees and bushes or reclaiming wetlands are some of the steps we can take to reduce carbon dioxide pollution and give nature a break. I encourage everyone to do their part in making today and every day greener."
"Today, the Rimi team cleaned up at the animal shelter "Labās mājas", to help our littlest friends feel good. As a company, we are very proud and happy to be able to contribute to the clean-up of Latvia on Big Clean-up Day. Of course, one day a year is not enough. That is why Rimi Latvia strives not only to make its operations more sustainable and environmentally friendly, but also to appeal to its customers to think about the environment and its preservation." says Juris Šleiers, PR Manager at Rimi Latvia.
"We are very pleased to support the Big Clean-up, its goals and our common philosophy. We are convinced that only by joining forces between the private, public and non-governmental sectors can we achieve much more. It is important to realise that the Big Clean-up cannot be a one-day event. Every day is an opportunity to change your habits and become more responsible for the environment and natural resources. This is a task for both companies and each individual Latvian citizen," says Toms Kursītis, Communications Manager at Mežpils alus.
Līga Abizāre, Head of Environmental Education at Latvia's State Forests, invites: "For more than 15 years, JSC "Latvia's State Forests" has been implementing an educational campaign in schools and kindergartens called "Don't litter in the forest", whose main hero is Pigman – a fighter for clean forests. This means that a new generation has grown up during this time that is aware that it is bad to leave litter in the forest, which gives hope that in the future Latvia will indeed become the greenest country in the world. We can already boast that more than half of our country is covered by forests, but unfortunately the problem of litter remains. That is why Pigman will continue to educate the public throughout Latvia, so that each one of us realises the great value of clean forests."
About the Big Cleanup: The Big Cleanup is a non-governmental movement in Latvia, that since 2008, has not only been organising cleanups and landscaping events throughout the country, but has also implemented various projects to educate the public on environmental issues. The President of Latvia is the patron of the Big Cleanup, making Latvia one of the first countries in the world to have such a high level of state support for environmental activities. In August 2019, the patronage was taken over by the President of Latvia, Egils Levits.
You can also write to us at talkas@talkas.lv and projects@talkas.lv or share your green deeds on social media using the hashtags #LielāTalka2022 #Espiederunakotnei #parzaluLatviju
See you at the World Clean Up!
Get up, get ready, get involved!
Foto (author Ilmārs Znotiņš, Valsts prezidenta kanceleja).