The Big Cleanup and "Zvaigzne ABC" invites to a conversation with Gunter Pauli – the author of "The Blue Economy"!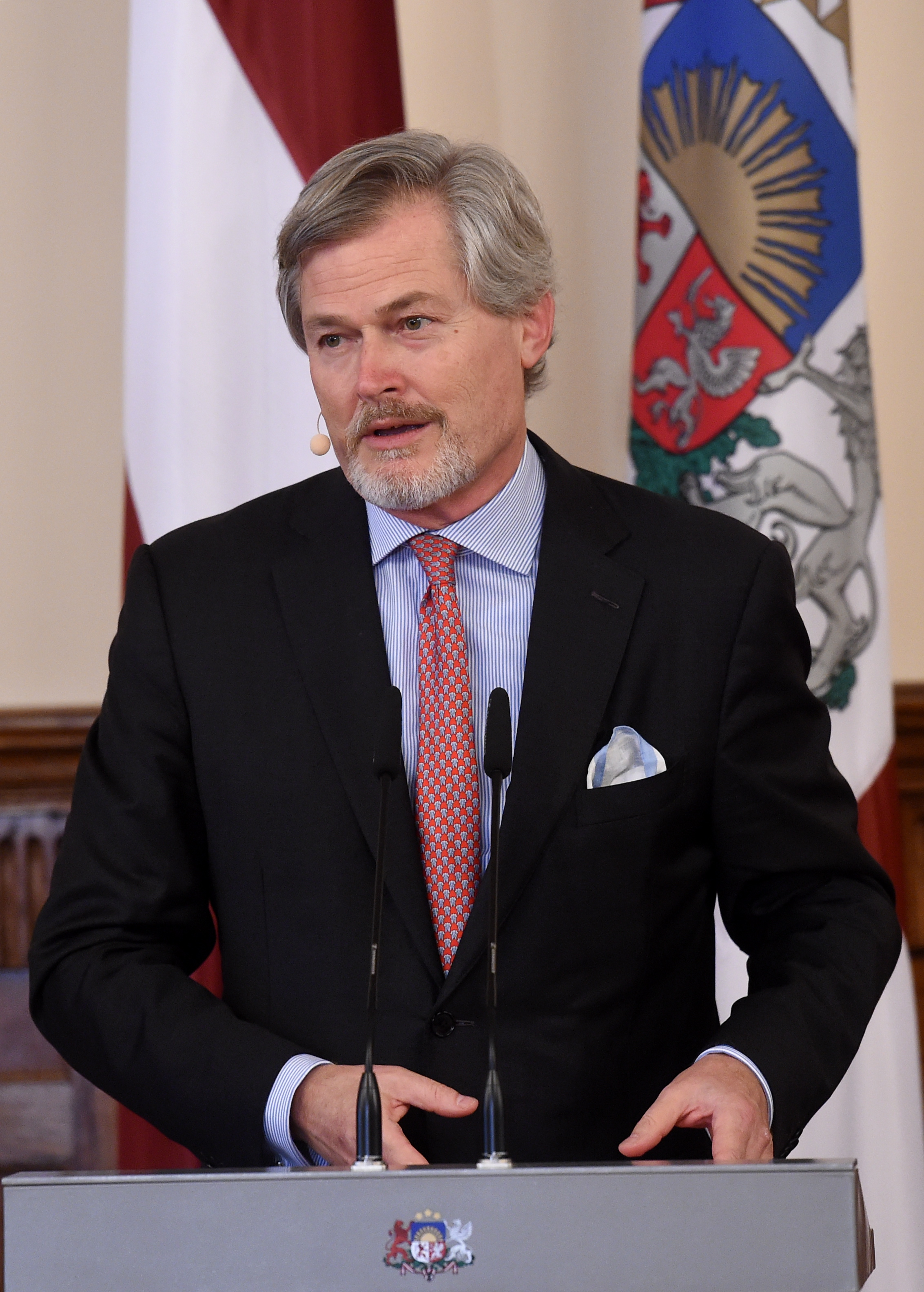 On Tuesday, June 30, at 5 pm, "Zvaigzne Cafe" (Riga, K. Valdemāra iela 6) you will have the opportunity to meet world-famous environmental professor, entrepreneur, author of many books and world-class environmental expert Gunter Pauli.
He visited Latvia for the first time in 2018, when the Head of the Big Cleanup Vita Jaunzeme organized his visit in honor of the 10th anniversary of the Big Cleanup. During it, he presented his book and spoke at the Riga Castle. As co-operation with Latvia continued, the opening of Gunter Pauli's book "The Blue Economy" (publisher Zvaigzne ABC) was organized, as well as extensive interviews in the Latvian media and meetings with entrepreneurs.
Meanwhile, the Latvian company "Coffee pixel", which has invented and produces edible coffee – a completely new product in the international market, has gained the attention of global investors by cooperating and implementing the principles of the blue economy, thanks to the support of Professor Gunter Pauli.
Gunter Pauli (1956, Belgium) has founded and managed many companies and community organizations, advising governments and industry leaders on providing water, food, housing, healthcare and energy more efficiently and more environmentally-friendly through innovation. His activities cover business, culture, science, politics, education and nature conservation. Under the leadership of G. Pauli, the company "Ecover" has become a pioneer in organic production.
His most recent initiatives are the removal of plastic waste from the world's oceans and the prevention of sea level rise. G. Pauli is the author of more than 20 books. The bestseller "Blue Economy" has been published in more than 30 languages. Already six of G.Pauli's bilingual scientific tales for children have been published in Latvian, teaching children to understand nature and themselves as natural beings. They will be useful both at school (as they meet the guidelines for competence-based education) and at home – because they intrigue children to explore the world and see the opportunities for future innovation.
Information about Gunter Pauli's books is available here: