A CALL TO ALL ENVIRONMENTAL ACTIVISTS OF THE WORLD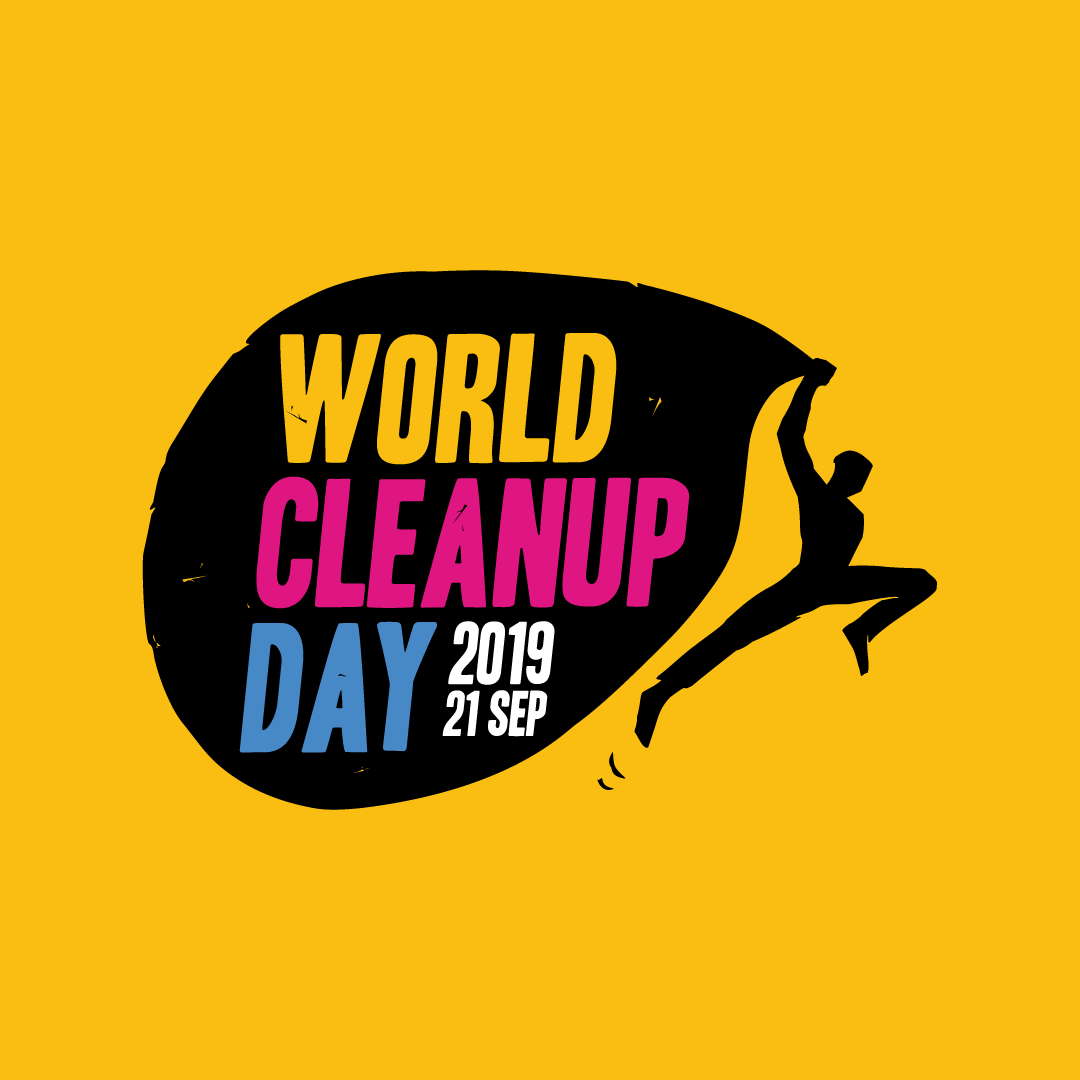 This is a call to the followers of Fridays for Future
(fridaysforfuture.org)
This is a call to the participants of World Cleanup Day
(worldcleanupday.org)
We, the Latvian environmental movement, The Big Clean-up, stand united
with everyone who works to stop climate change. Let us join forces,
because together we can make a great difference! We invite all those on
strike to join World Cleanup Day on 21 September, regardless of where in
the world you are. We call upon all participants of World Cleanup Day to
join the Fridays for Future strikes. Because global climate change demands
substantial changes in the way we, humans, treat nature and ourselves as
part of the natural world.
It is not important, which one of us will have a better campaign or bigger
numbers of followers – we are all in the same boat. And this boat is sinking.
For us to go forward, everyone has a job to do – some of us must row,
others – steer or ladle out the water, and some are there to inspire, so that
the rest of us do not lose hope. This is why the Big Clean-up movement of
Latvia is calling upon all volunteers – both those on strike and those on the
mission to clean up waste – to join forces.
On 21 September, Latvia is planting trees as symbols of the unity of man
and nature, and our common sustainable future.
Let's Do It – For Future!