The Big Clean-up of Latvia – for sustainable future of the country and our Planet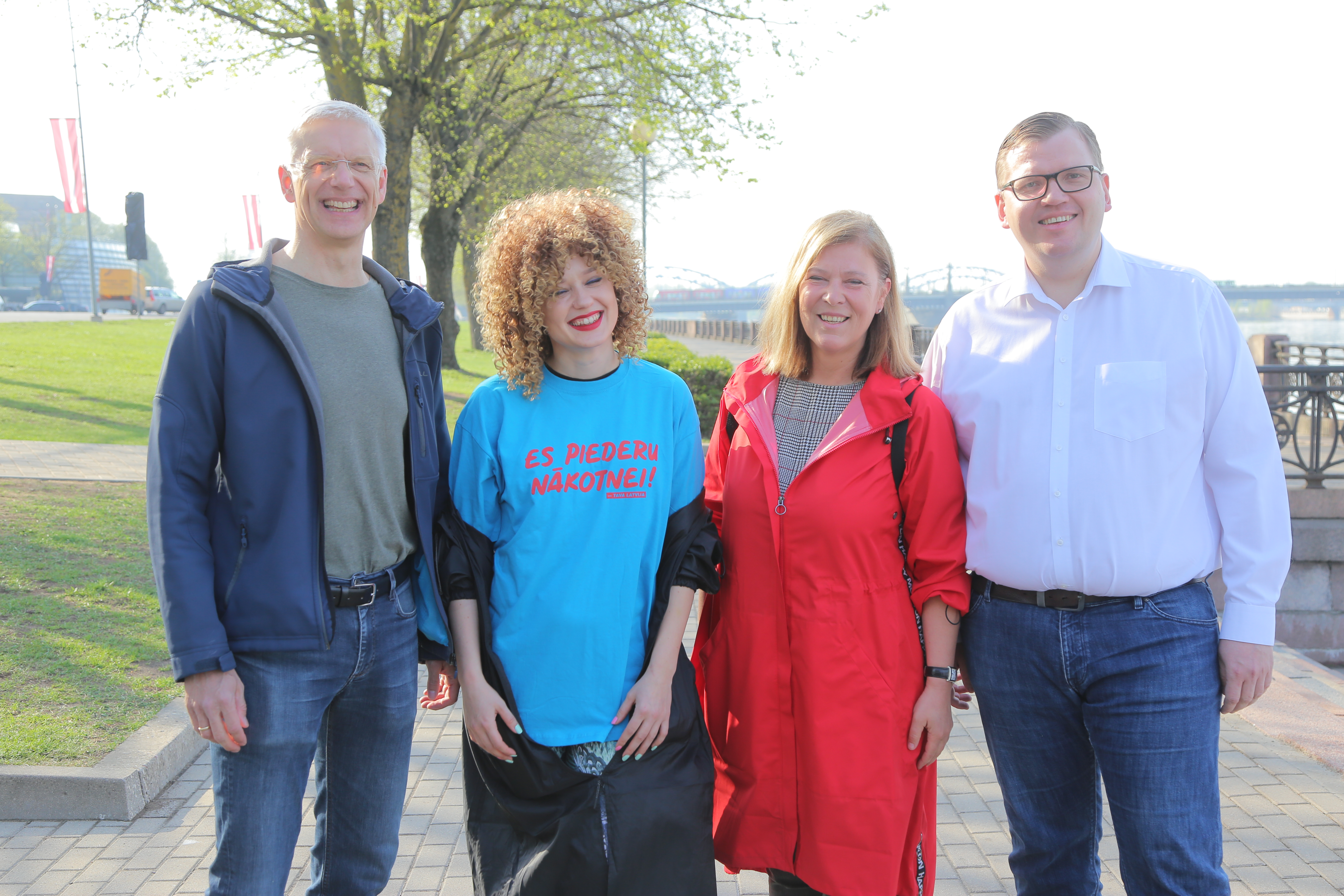 The Big Clean-up of Latvia – the widest volunteers' moovement  – took place in 1422 spots around whole country today. For 11th year people went outdoors to clean the country and do other work for common good and common sense – to plant trees, to strengthen sea coast, to refurbish courtyards, organise "Idea Joint works" to gather best ideas of sustainable future etc. Latvian diasporas in Canada, Spain, Great Britain, Germany also took part.
The slogan of this year's efforts was "I belong to the future" supporting young generation that is asking for action to reduce climate change and to implement new ways of thinking for sustainable future.
The Patron of the Big Clean-up – the State President of Latvia, as well as the Prime Minister and other officials were also taking part.
Latvia will be a proud member of the 2nd World Clean-up on September 21,2019 and is planning to focus on planting trees and regenerating nature. As already mentioned earlier, The World Clean-up organisers granted Latvia an excellence award "The Best sustained percentage of population" in January.
#IBelongToTheFuture
#Letsdoit
#KeepItClean
#LielaTalka