The Big Clean-up invites to notify about polluted territories in nature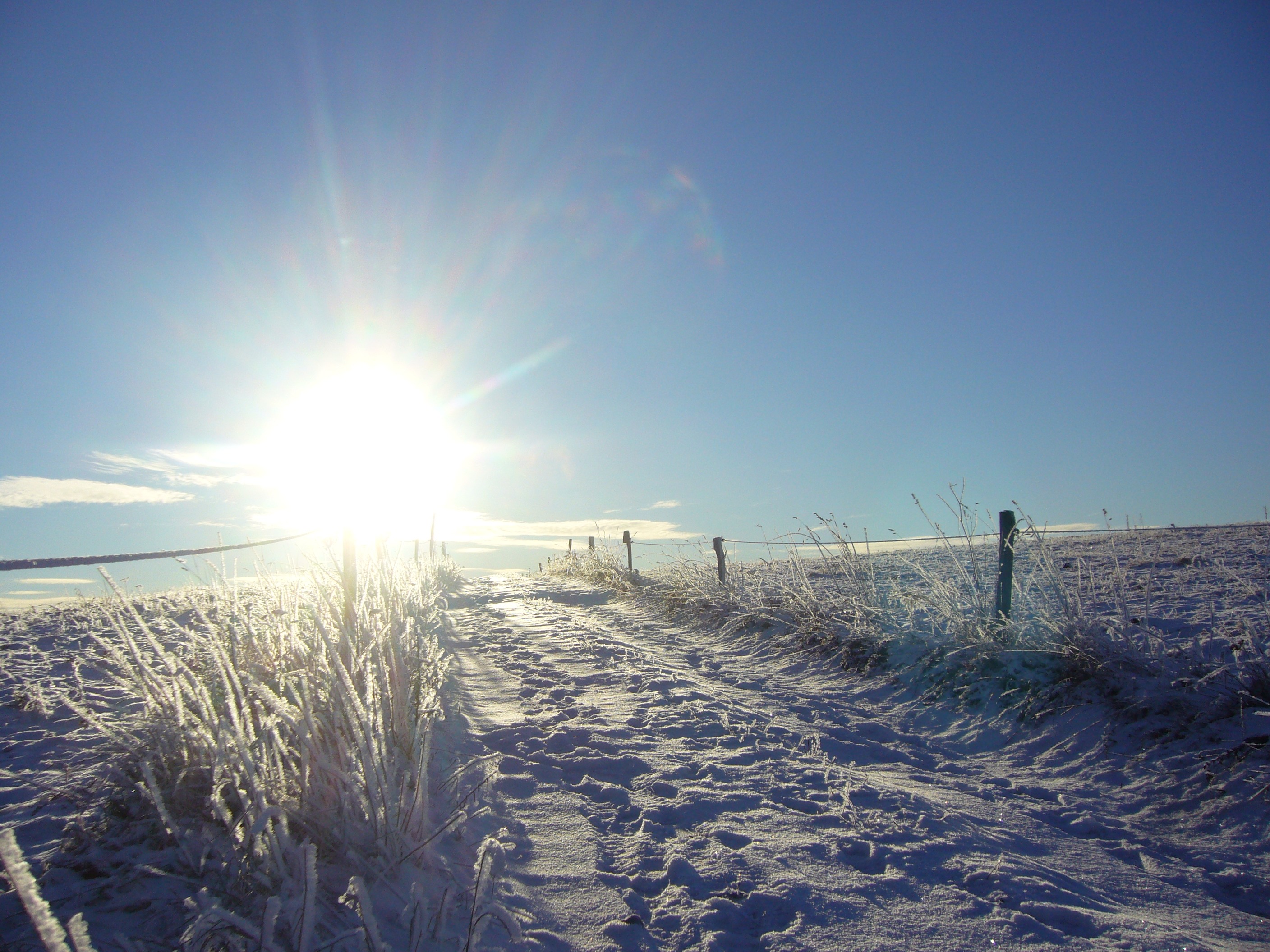 Despite that the weather is not very comfy this week, Spring is slowly approaching, this is why organizers of the Big Clean-up invites people to notify about littered and polluted territories in nature to clean them all up together on the 10th anniversary of the Big Clean-up – on April 28.
To register polluted territories already, mobile application SOS Nature would be very useful. Using it, everyone could notify the responsible service when one discovers a polluted place. All notification will be available at the interactive map of www.videssos.lv website.
As always starting from March, you will be able to register polluted places on the interactive map of the Big Clean-up. Information about all the clean-up locations, officially registered by the municipalities, educative institutions, companies, organizations and volunteers, will be accessible on the homepage of the Big Clean-up.
"Joint clean-up for ten years in a row has inculcated a care for own land in our people. The fact that year after year the number of places for cleaning exceeds the number of polluted locations indicates that we are going the right direction – minds of our people and everyday habits has changed. The Big Clean-up is absolutely voluntary initiative and it has completely reasoned itself throughout these ten years," head of the Big Clean-up Vita Jaunzeme is absolutely sure about that.
Organizers of the Big Clean-up are inviting people to be sharp-sighted and not to remain indifferent when discovering a polluted location, but notify about it, for our country to shine anew before its centenary celebrations.  Latvia TO BE green for 100%!
Supporters of the "Big Clean-up 2018": "Freeport of Riga Authority", "Latvia's State Forests", Ministry of Environmental Protection and Regional Development, Latvian Environmental Protection Fund, Latvian Association of Waste Management Companies, "DHL" and "Clean R".
For detailed information:
Ginta Zalaka
Media coordinator of the Big Clean-up
+371 25929989