WHILE WE ARE WAITING FOR THE BIG CLEAN-UP, IT IS POSSIBLE TO ACT ENVIRONMENT FRIENDLY ALSO IN WEEKEND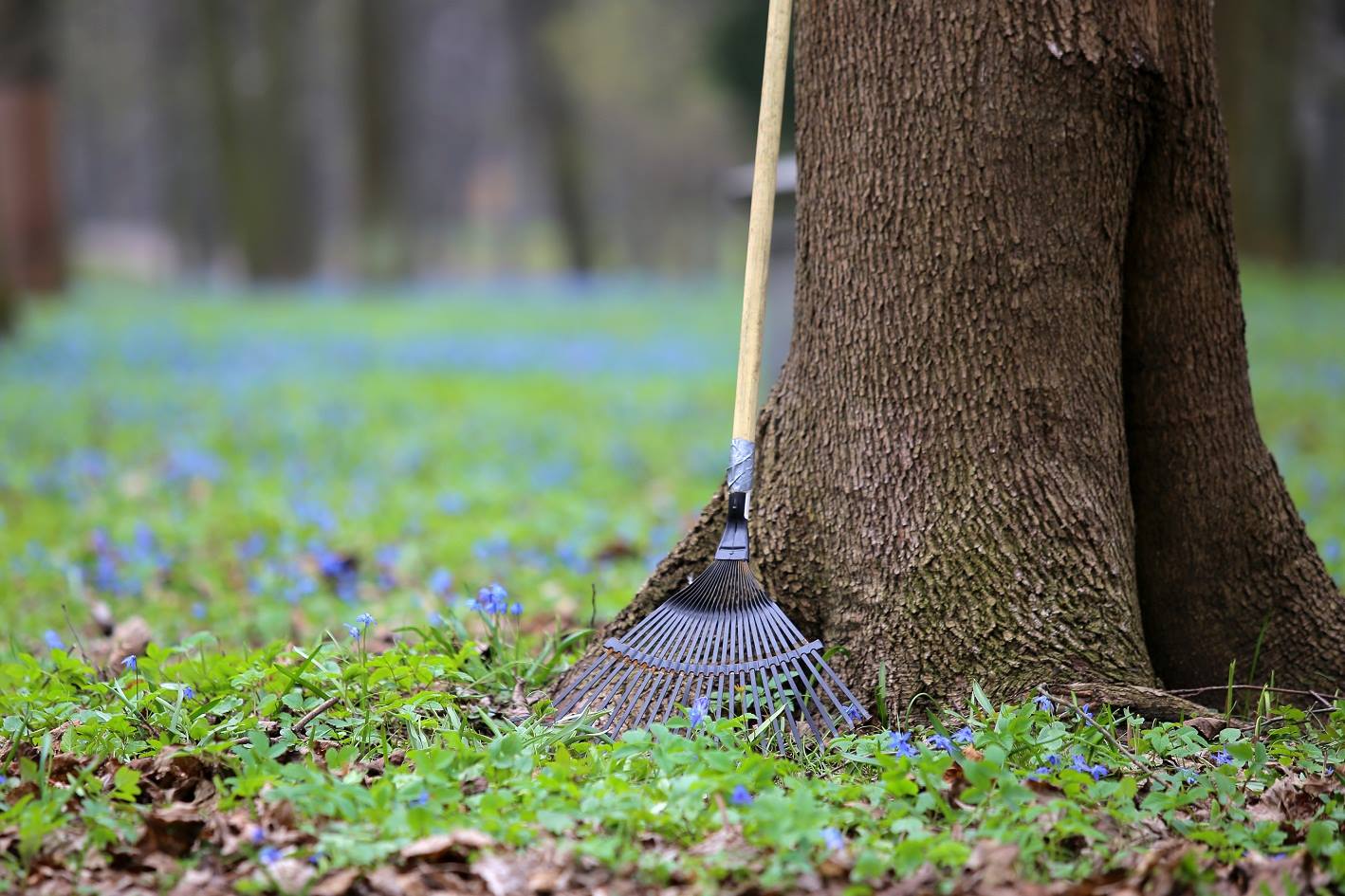 Big Clean-up will take place after less than two weeks and compared to other years, this year receives more clean-up places applications than usual. There is already applied more than 1,160 clean-up places, of which are approved more than 750 official clean-up places across the Latvia.
For those who do not want to organize the clean-up, have the opportunity in the homepage www.talkas.lv existing map find nearest or most interesting clean-up and in the Big Clean-up day on April 22 join it, in advance contacting the clean-up responsible. Everyone is invited not only to collect the waste, but also for other environmental clean-up activities, which would help Latvia to become the greenest country in the World.
"First, you should start with changing your attitude – if we will believe that we are the greenest country in the World, then let`s be like that! Daily we can act responsibly towards our environment, live at the same time modern and environmentally friendly, as well as pass on that attitude to others. Every one of us is a part of the green Latvian and only we can bring forth this idea in the world, just like the Latvians, who will bring Latvian "green virus" in their home countries, where they are concentrating on April 22 to clean-up various important places," says the Big Clean-up leader Vita Jaunzeme.
For the second year, Big Clean-up takes place under the slogan "Latvia BE green!", which will also be the main motive for Latvian centenary clean-up activities. Support for the Latvia as the greenest country in the World expressed by many, including former state presidents – Guntis UImanis, Vaira Vīķe-Freiberga and Valdis Zatlers. Together with the president of the country, Raimonds Vejonis in the video they spoke with Latvian citizens, inviting to think about green values.