LAST YEAR`S BIG CLEAN-UP CONTEST WINNERS JORNEY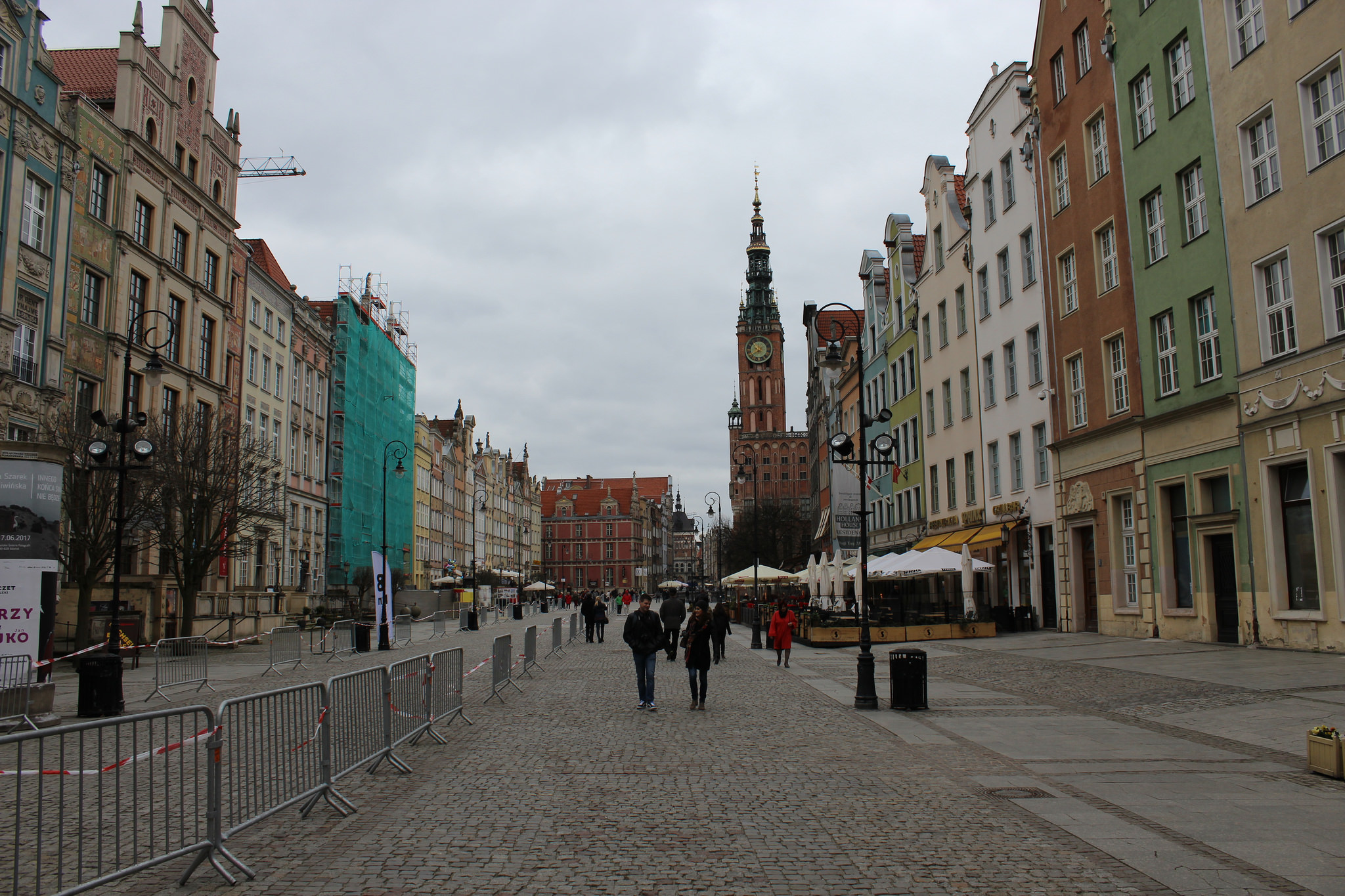 Last year, the Big Clean-Up competition "Latvia BE green" won the diligent and enthusiastic Inčukalns elementary school students. As a prize, they got the opportunity to travel to a destination of their own choice. Here`s how they were doing in the northern Poland:
"In 2016, when we were still students of grade 7 and participated in the competition "Latvia to be green", we won the First Prize and 3000 Euro gift card from the travel agency "Kolumbs". This April we finally used it and went to a four-day trip to the northern Poland. After more than 700 km long way we stayed in the hotel Elblag – ancient town in northern Poland, at the estuary of the Vistula, which until World War II was part of Germany. The next day we visited the largest Gothic-style brick castle complex in the World – it occupies 21 acres of land. The castle was built as the residence of the Teutonic Order in the 13th century. In the World War II the castle was bombarded significantly, but after the war it was restored. Castle size and wideness of the rooms is impressive. On the same day, in the Sopot we visited the oceanographic museum and research center as well as walked along the longest wooden pier of Europe, which is 515.5 meters long.
On Sunday morning, we went to look at the stunning old town of Gdansk. Walk started from the Golden Gate on the Kings Road, where once held processions on royal visits. Old Town really enchants with its beautiful architecture. In the Gdansk zoo "Oliwa" we arrive around 15:00. Before its closure was postponed just two hours to visit the family of lions, giraffes, penguins, chimpanzees and many other animals, birds and reptiles. But we did it.
Days were full of energetic adventure, fun and friendship. When we drove home, to make time shorter, for a few hours we visited Mikołajki Tropicana water park, where we had an enjoyable time. We are thankful for that we were given the opportunity to participate in the competition to win a gift card and use it to go on this great journey. "