CLEAN-UPS BY DIASPORAS IN LOCATIONS SIGNIFICANT FOR LATVIA AND LATVIANS IN EUROPE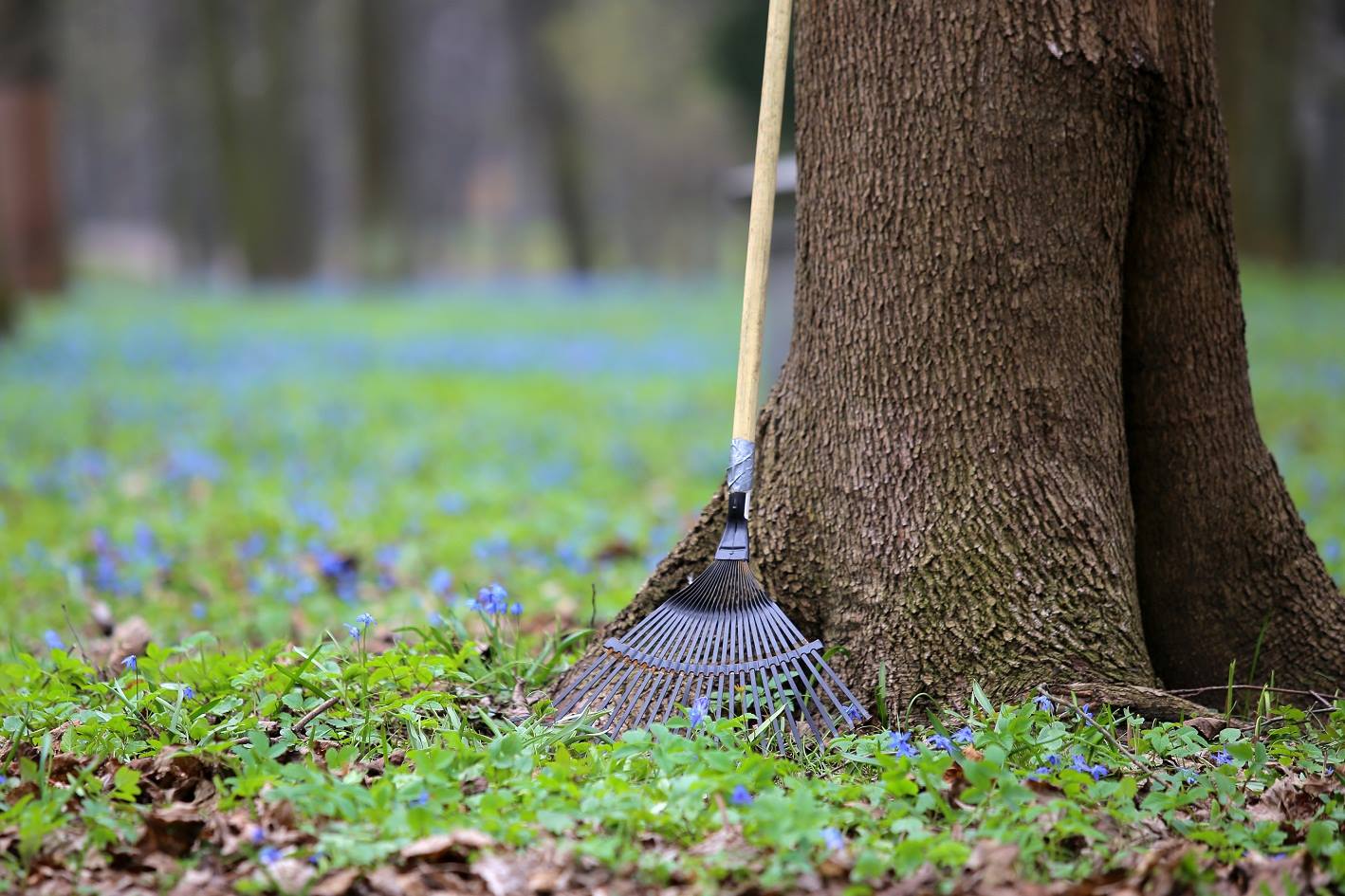 For Latvian "green message" to sound far away from its boundaries and strike a chord in thoughts and activities of each Latvian living outside Latvia, Latvian communities from all over Europe responded to invitation of European Latvian Society (ELA).
During this clean-ups Latvians are going to clean locations in Europe significant for Latvia and Latvians all over Europe and encourage other inhabitants of their residence countries to take rakes in their hands to create a Europe to the family of which Latvia could proudly step in in its second century.
Clean-up is going to come together with interesting cultural, youth and active lifestyle activities, musical breaks and quizzes about Latvia and nature/environment. Participants from diasporas will create video clips and pictures about their activities and will take part in the Big Clean-up contest about promotion of Latvian green image all over the world.
ELA invited to choose significant places for Latvia and Latvians to perform cleaning. Namely, places particularly linked with the history of Latvian nation and statehood (historical sites, burying places etc.), memory of banishment social or cultural activities (Latvian houses, locations of social activities or cultural celebrations, etc.), places linked with life journey or activities of great compatriots (meeting houses, locations or surroundings of National holidays, Līgo/Jāņi days, locations, indicated by municipalities supporting Latvian organizations etc.).
You are welcome to communicate with ELA via e-mail ela@latviesi.com with thread "Talkas 2017". Contact person in ELA presidium is Elīna Pinto (rapporteur of diaspora politics, project coordinator) – e.dzalbe@gmail.com (contact information of particular clean-up organisers available upon request).